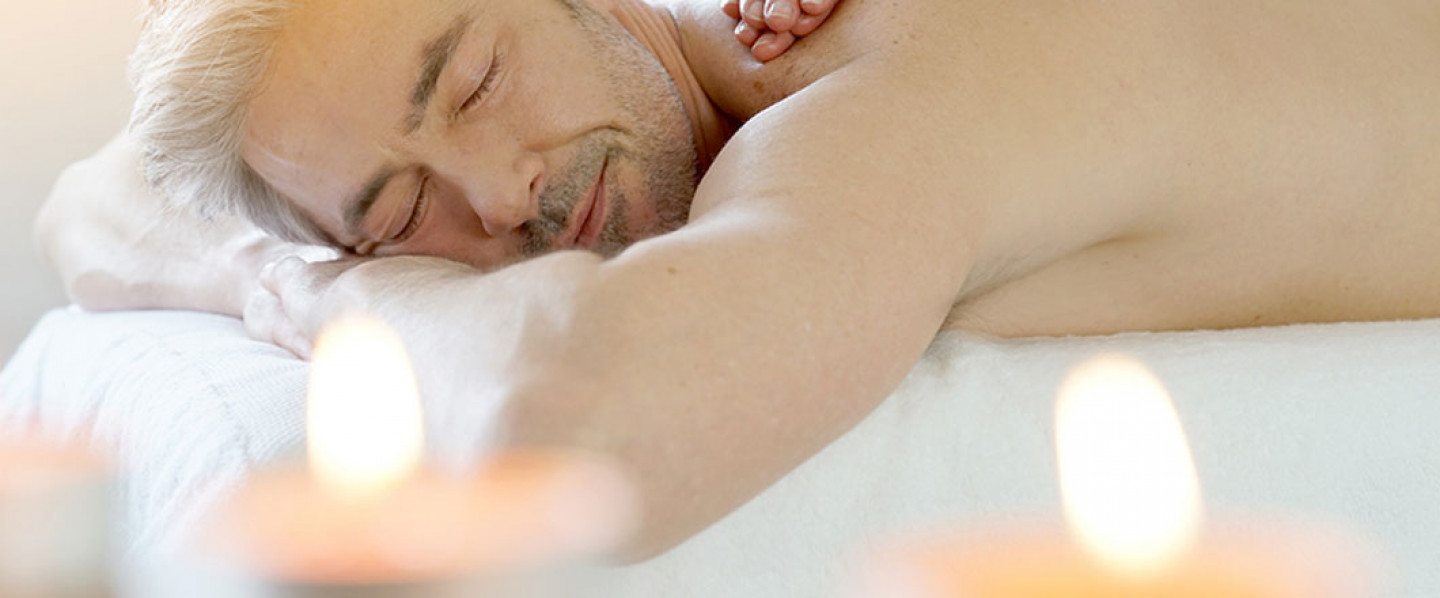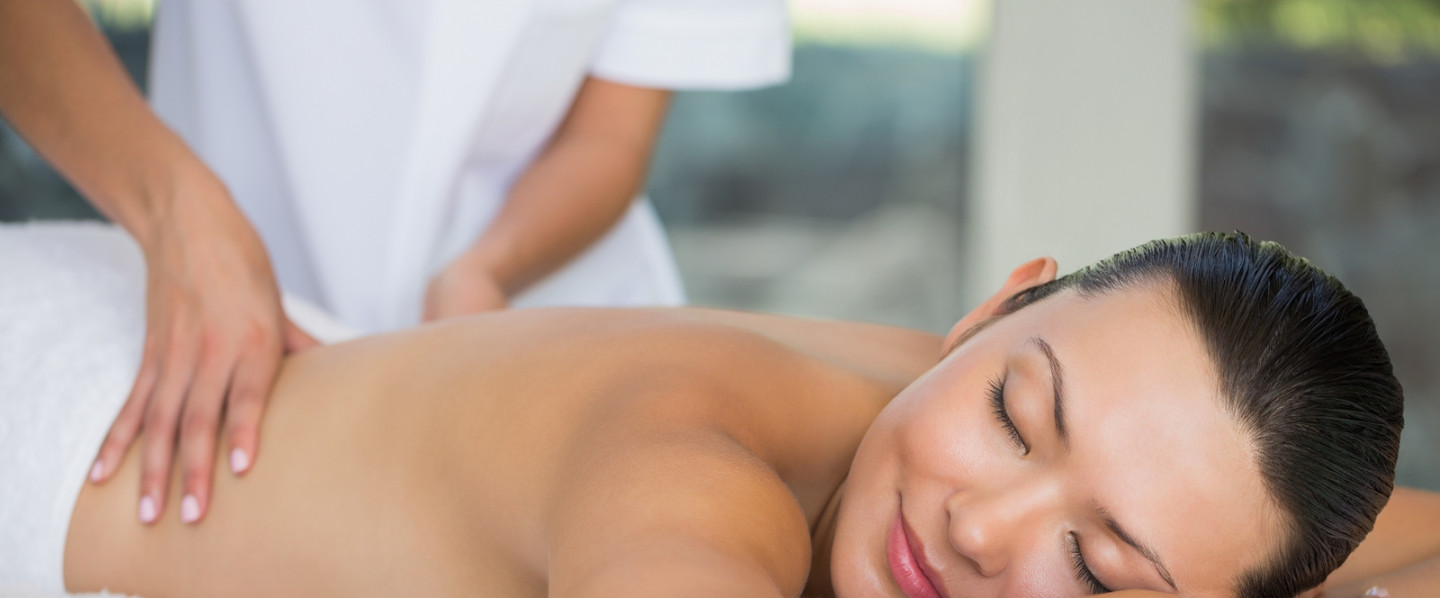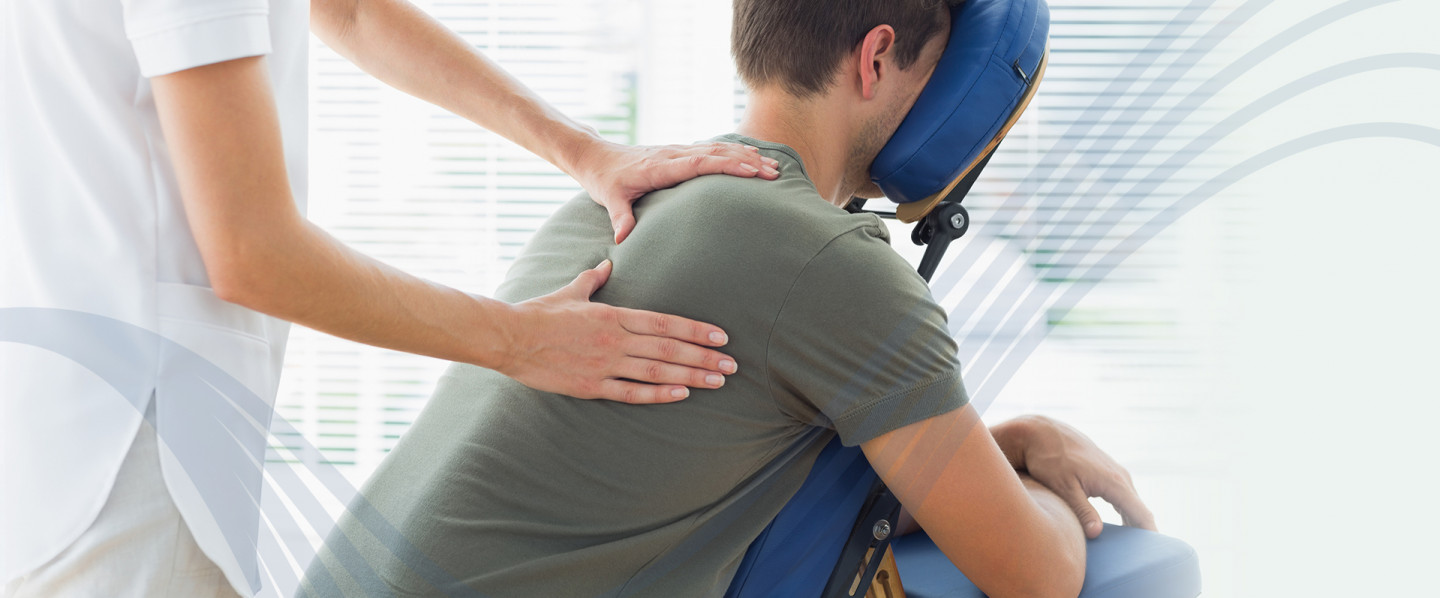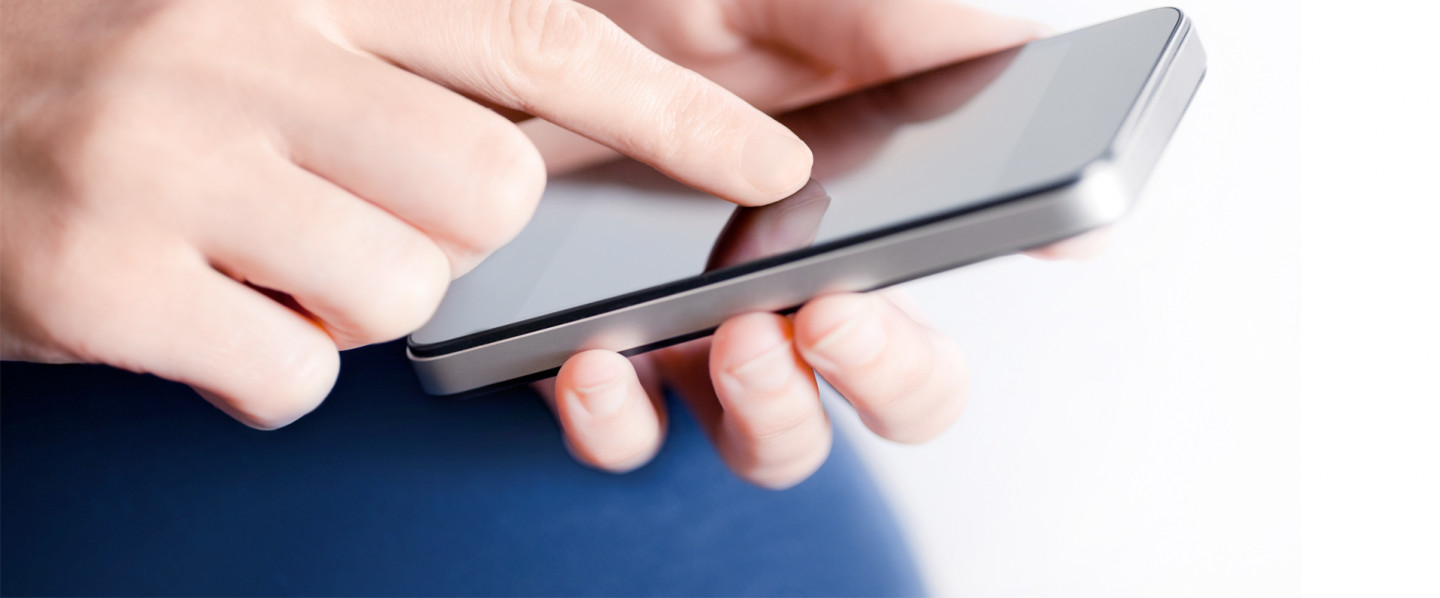 ★★★★★


I just wanted to thank you again for coming out late at night to help work out my stress from being on 3 flights just to get to Grand Rapids. The fact you answered your phone surprised me, but the fact you worked me in was even better.

I will use you again.

Greg S.
★★★★★


I've known Sarah for 3 years. Anytime I get to west Michigan, I get a massage from the best little therapist there is. I have gone to her office if I'm just there for a day, but generally have her come out to the hotel. Thanks Sarah.

Roger